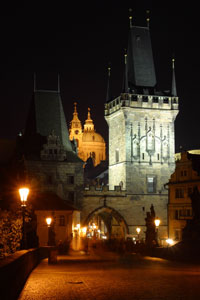 Come discover the beautiful regions of Bohemia and Moravia right in the heart of Europe. Karla travel agency is now offering you new ways of travelling with trips tailored to your individual needs. With year-round tours available, come experience the fascinating history, architecture sites, folk traditions, old customs, songs and dances of these regions. Take advantage of multitude of activities. From January to December, our various tours will let you surrender to the charms of Central Europe.

For the adventure of lifetime, please, contact Karla Travel Agency.

We are looking forward to meeting you!